2019 Honda Insight: Sleek Styling, Comfortable Amenities, Hybrid Performance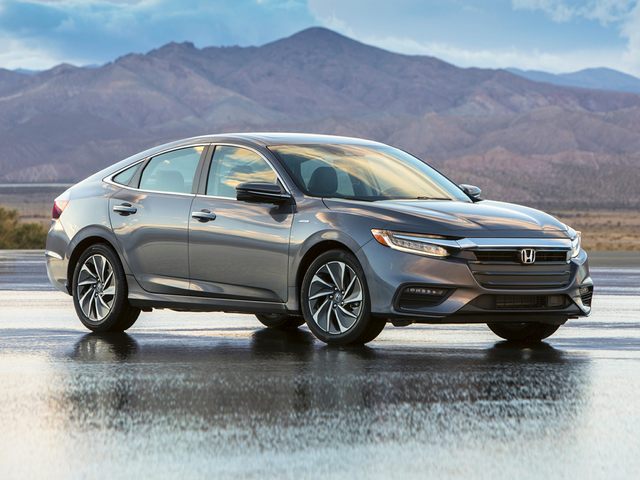 Hybrid vehicles have taken the industry by storm. Their compelling approach to power and efficiency has made them a popular choice for drivers of all kinds. Now, Honda has a new contender in the industry: the 2019 Honda Insight.
This new model gives drivers the comfort, convenience, and style of a sleek sedan along with hybrid performance advantages.