---
Welcome to the service center at Suburban Honda! Here, your vehicle can receive all the necessary Honda auto repairs and service maintenance that are needed to ensure your vehicle will help you travel around Farmington Hills, Livingston, and Wayne, MI, for a very long time.
From oil changes and alignments to major auto repairs on your vehicle's engine, our team is here to take care of your Honda vehicle like it is their own. Read on to learn more about the services offered at our service center.
---
About Our Service Center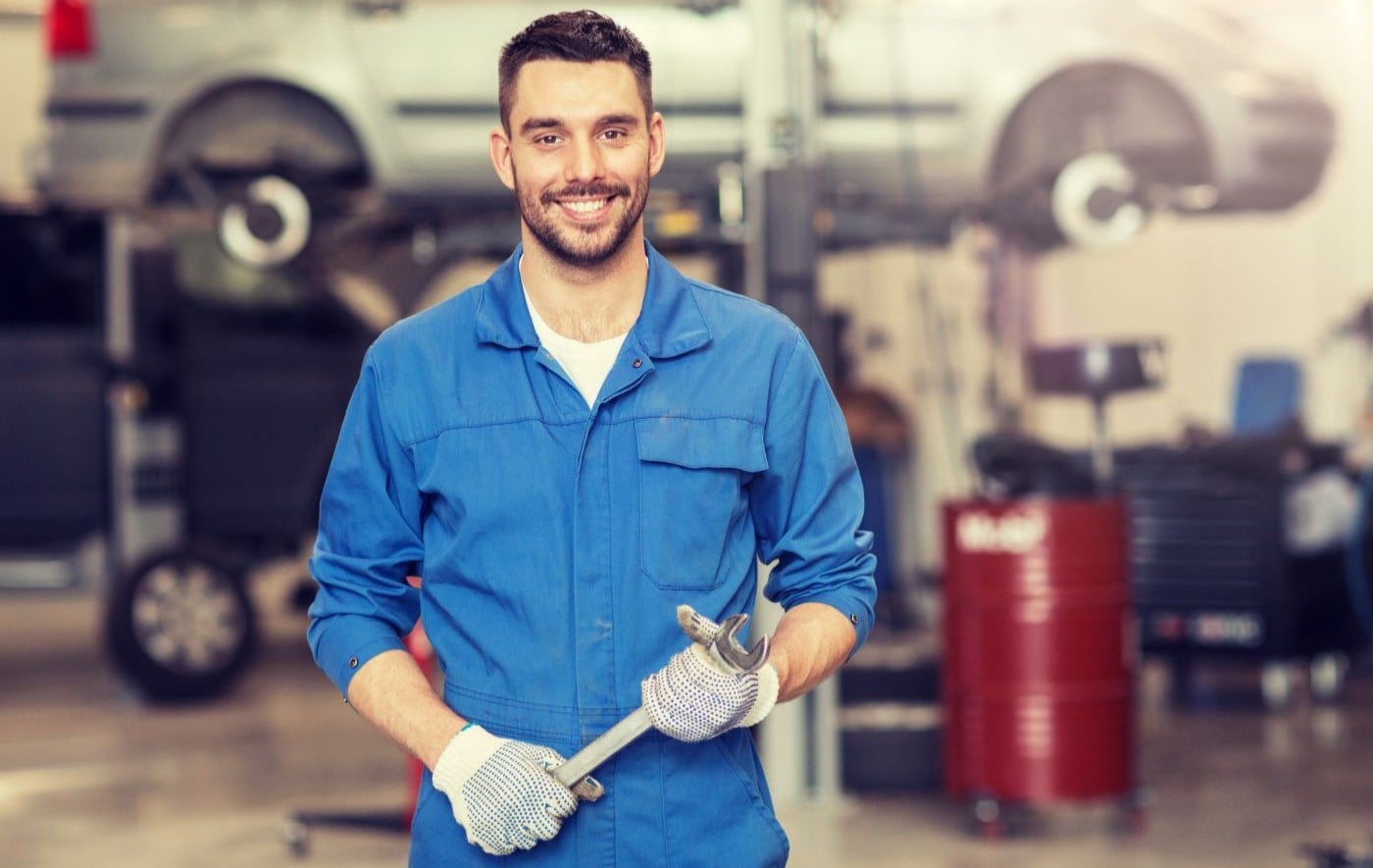 Your Honda is like a member of your family. For that reason, you want it to receive the best care possible. That's exactly what you get when you visit our on-site service center.
Staffed with a team of Honda-qualified technicians, they'll use their skills and expertise to thoroughly inspect, diagnose, and repair your vehicle. This way, you know it will always operate as well as it did the day it rolled off the factory line.
Plus, since our technicians understand the ins and outs of models like the backs of their hands, you know your vehicle will always be serviced in a timely manner.
Some of the services included on our menu are:
Oil and filter change
Multi-point inspection
Tire and brake service
Battery replacement
Engine tune-up
We are dedicated to maintaining top-tier customer service, for both new and pre-owned car buyers! Allow our staff to demonstrate our commitment to excellence to you.
To get started, simply fill out our appointment request form.
---
What Happens When I Use the Online Schedule Form?
Using our online appointment scheduler is a fast and easy way to secure your vehicle's maintenance appointment.
Upon submitting your information in the online service scheduling form, we will:
Respond to you promptly via your preferred contact method
Ask any additional questions required to service your vehicle
Confirm your appointment date and time
This is a great option for those who are unable to contact us via regular business hours to schedule an appointment. With this online form, you can reserve an appointment while watching the morning or late-night news, over the weekend, or whenever is most convenient for you.
---
Save Time with Vehicle Service by Visiting Our Express Service Center
Doesn't it seem like most days there aren't enough hours to accomplish everything you need? From commuting to and from work, running errands, and maintaining your house, some days you may feel like there's not an extra minute to visit our service center.
We firmly believe that a busy schedule should never prevent you from keeping your vehicle healthy. For that reason, we offer an express service center.
Here, your vehicle can receive pit-crew fast service for all types of routine service. This includes things like windshield wiper blade replacements and air filter changes.
---
We Can Help with Automotive Repairs
When the unexpected occurs, our team is here to help. Our technicians are thoroughly trained to assist with automotive repairs as well as ensure your vehicle always looks its best thanks to the assistance of our collision center. Read on to learn more about these departments!
---
About Our Repair Services
Multi-point inspections allow our technicians to determine baseline health for various components of your vehicle. When performed regularly, our technicians can quickly determine when a part isn't operating as well as it once did.
When this occurs, our team can provide automotive repair assistance to get your Honda back to its off-the-factory-line condition in less time than imagined.
Some of the repair services we offer include:
HVAC service
Transmission repair
Belt replacement
Wheel balance/alignment
Suspension service
We offer a rotating list of service and repair specials. Before you visit our dealership for your vehicle's repair, we suggest you check our list to see if any specials can be put toward the service.
---
Our Collision Center
Our service center is part of a larger group that has proudly served the community for more than 70 years. Beyond being a staple in our community, we help keep your vehicle looking its best thanks to our collision centers.
The technicians at our collision centers have completed their OEM (original equipment manufacturer) certification. Having undergone rigorous training, you can trust that our technicians are masters in the art of vehicle restoration.
Other services we offer include 24-hour towing, state-of-the-art paint equipment, and on-site glass replacements.
---
It's Easy to Arrange Your Honda Auto Repair
To schedule your next auto service appointment, please fill out our convenient online service scheduling form, or call us.
Our Honda service staff will make every effort to schedule you as soon as possible. Once a service request is submitted, we'll respond via your preferred method of contact, ask any remaining questions, and confirm your appointment.
---
Learn More About Vehicle Maintenance with Our Online Resources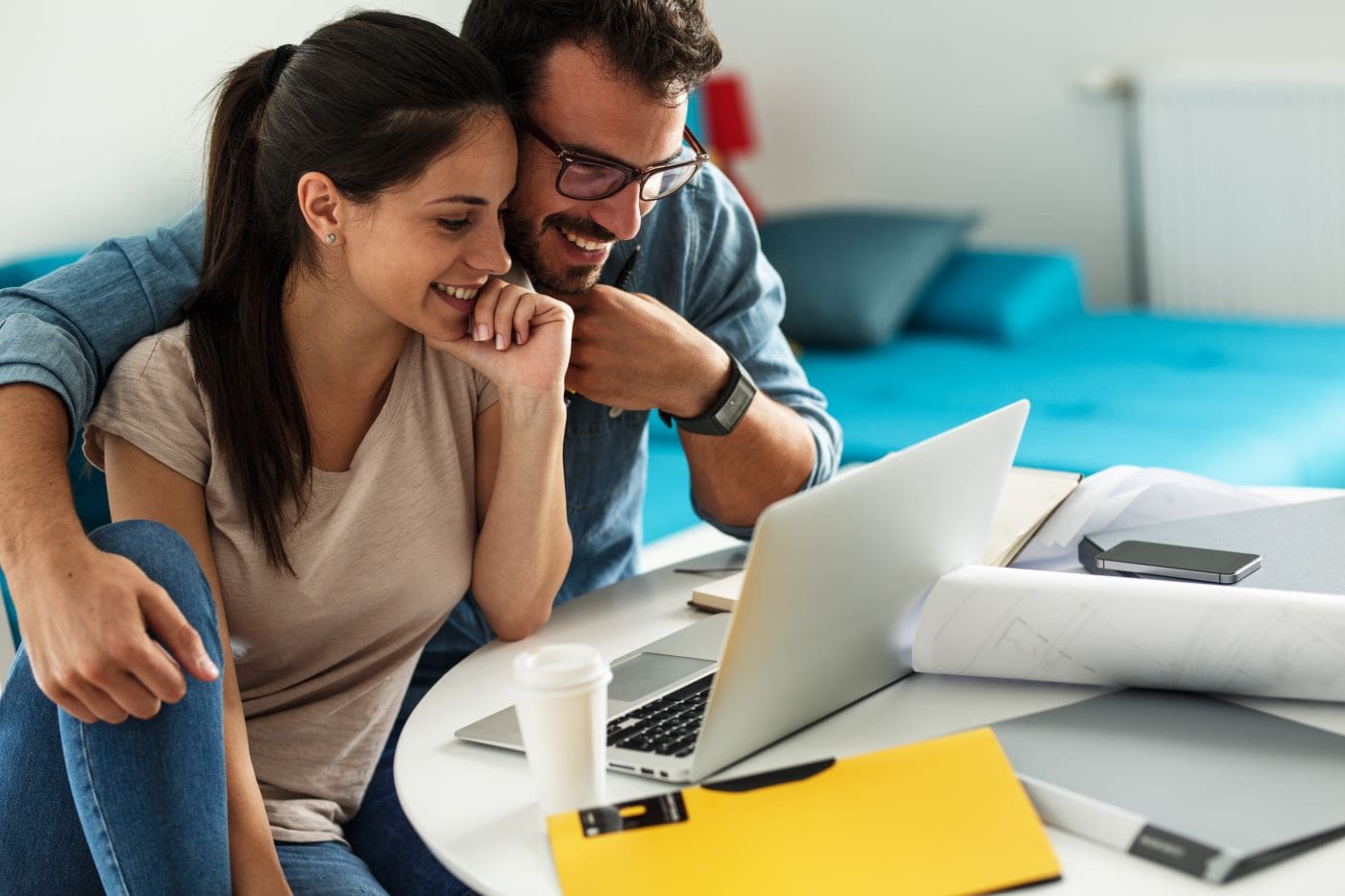 There's a lot to know about keeping your vehicle healthy. Luckily for you, we have several online resources that can help you learn more about the needs of your vehicle.
For general service advice, be sure to read through our service FAQs. These cover basic information on things like oil changes, tire rotations, and more. Once you have a basic understanding of these crucial components, you can then read our more in-depth but still easy-to-digest guides.
Honda vehicles work overtime to make sure you're as comfortable as possible while behind the wheel. Part of this includes its advanced driver-assistive technology known as Honda Sensing®, standard on nearly all new Honda models, and its various infotainment features.
We have online guides to help you personalize these features and to learn more about how they work. Our technicians are also available to walk you through various tips and tricks if you prefer a more hands-on educational experience.
---
Visit Our Service Center Today
It's no surprise that routine maintenance is the only way to keep your Honda happy and healthy and by your side for years to come. If you're a driver in the Farmington Hills, Livingston, and Wayne, Michigan, areas, be sure to visit us at Suburban Honda.
Our service center offers everything you need to ensure vehicle longevity, from routine maintenance and repairs to educational tips and tricks. With amenities like these, it's no surprise our customers come back to us again and again.
Contact us today to schedule your vehicle's service appointment!
---